Athos Fine Arts
Established in Geneva, Athos Fine Arts is an art advisor, dealer and auctioneer specialized in antique and vintage horology, with a strong side interest in jewellery and asian arts. We offer collectors a wide panel of services at all stages of the collecting process, whether it is about strategic advice regarding buying or selling, valuation or collection management (conservation, cataloging, photography, etc.).
We also trade artworks either through private sales or public auctions, where our small structure allows us to keep our fees as mild as possible (no seller commission charged).
In preparation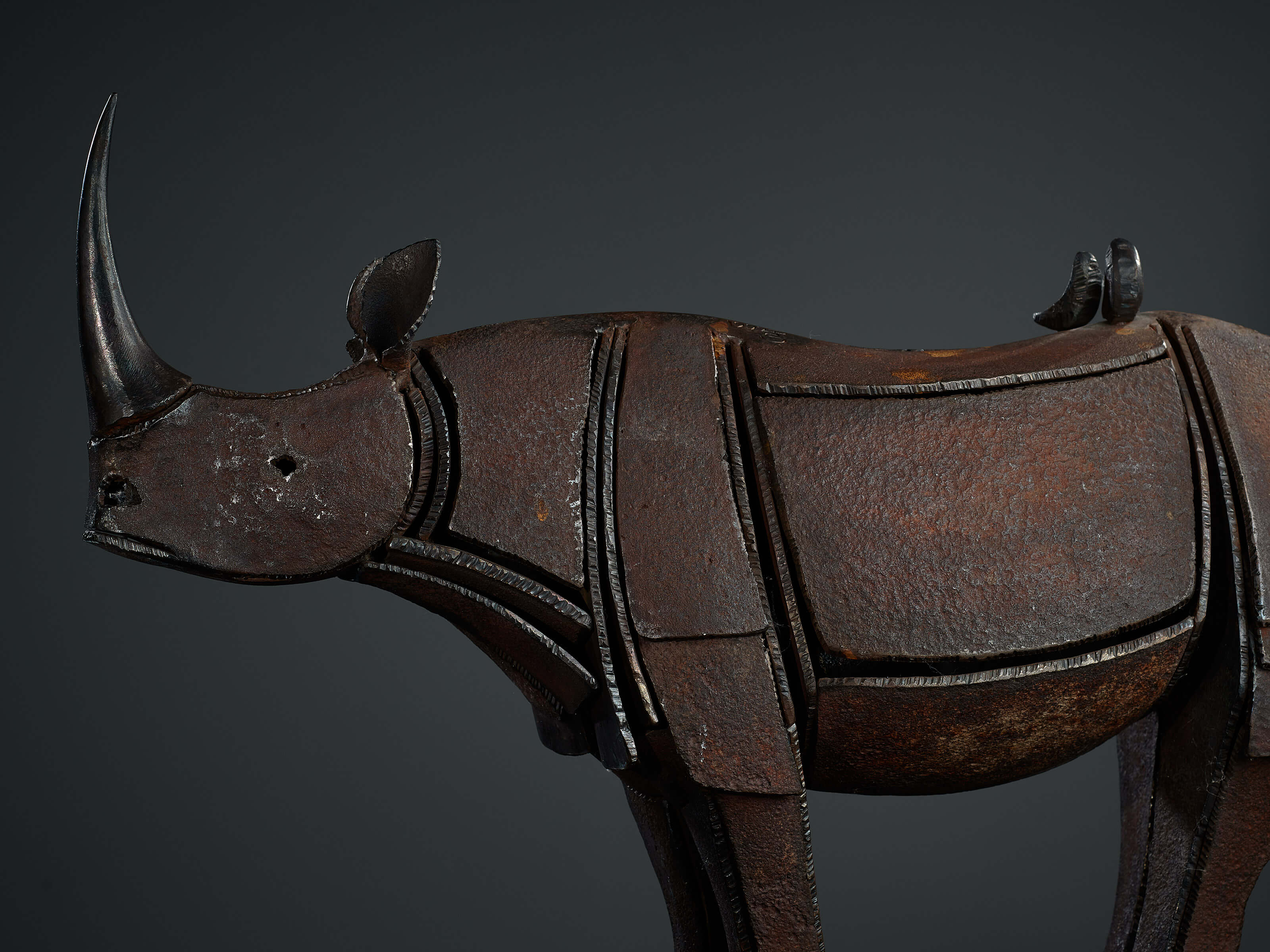 Auction Winter 2021/2022
For consignments please contact us by phone (079 966 79 79) or by e-mail at contact@athosfinearts.ch.